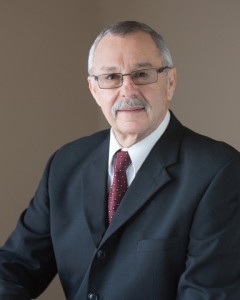 Mayor and Township Committee say goodbye to Committeeman John Armato who elected in November 2017 to the seat of Assemblyman.
Armato becomes the first ever Assemblyman to have been elected from Buena Vista Township.
Armato joins Assemblyman Vince Mazzeo in representing District 2, which includes Buena Vista. John will remain active with the Township's Veteran's Advisory Board and Municipal Alliance as an Advisor.
Good Luck Assemblyman!
NJ State Consumer Affairs offers several tips to protect you against fraud. Some of those include warning signs for Home Improvement Contractors, New Car Lemon Laws, Tips on Buying Used Cars, Playing it Safe on the Internet and Telemarketing Scams including those sweepstakes mailings.
If you feel you have been a victim, you can contact the Office of Consumer Protection at (973) 504-6200 and request a complaint form or visit their website at www.consumeraffairs.gov. Want to stop those annoying calls?
Call 1-800-382-1222 and add your phone number to the Federal "Do Not Call" Registry.
The Dr. Martin Luther King Community Center located at 661 Jackson Road, Newtonville will begin an after-school program starting on Monday, January 8, 2018. Participants are required to register for the program which will include activities, arts & crafts and recreations.
All children are welcomed, school aged from 6-18 years old. The program will be conducted on Monday, Tuesday and Thursday evenings from 4-6 p.m. which also includes a free dinner.
For more information, please contact the community center at (609) 704-7262.  Registration forms are available at the community center, on the Township website or at the Municipal Complex.