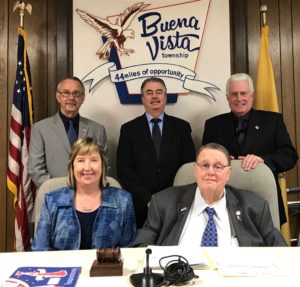 Seated Left to right: Deputy Mayor Teresa Kelly and Mayor Chuck Chiarello Standing Left to Right: Committeeman John Armato, Committeeman John Williams, Committeeman Steve Martinelli.
On SALE! 2017 Santa Express Tickets
Starting with November 25th. Check out the Santa Express and the Santa Starlight Express Trains. Click HERE for Tickets

January 2018 Calendar Events – MLK Community Center
After-school Program at King Community Center Starting January 2018. Click HERE for more information.