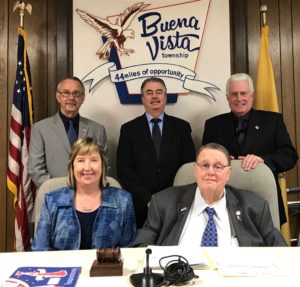 Seated Left to right: Deputy Mayor Teresa Kelly and Mayor Chuck Chiarello Standing Left to Right: Committeeman John Armato, Committeeman John Williams, Committeeman Steve Martinelli.
Save the Date!
9th Annual Saw Mill Park Tree Lighting, Nov 11th!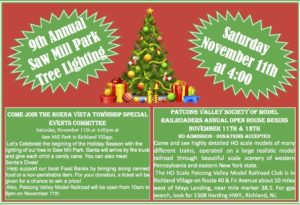 Save the Date!
18th Annual Tree Lighting and Arrival of Santa Claus, Friday Dec 1st!